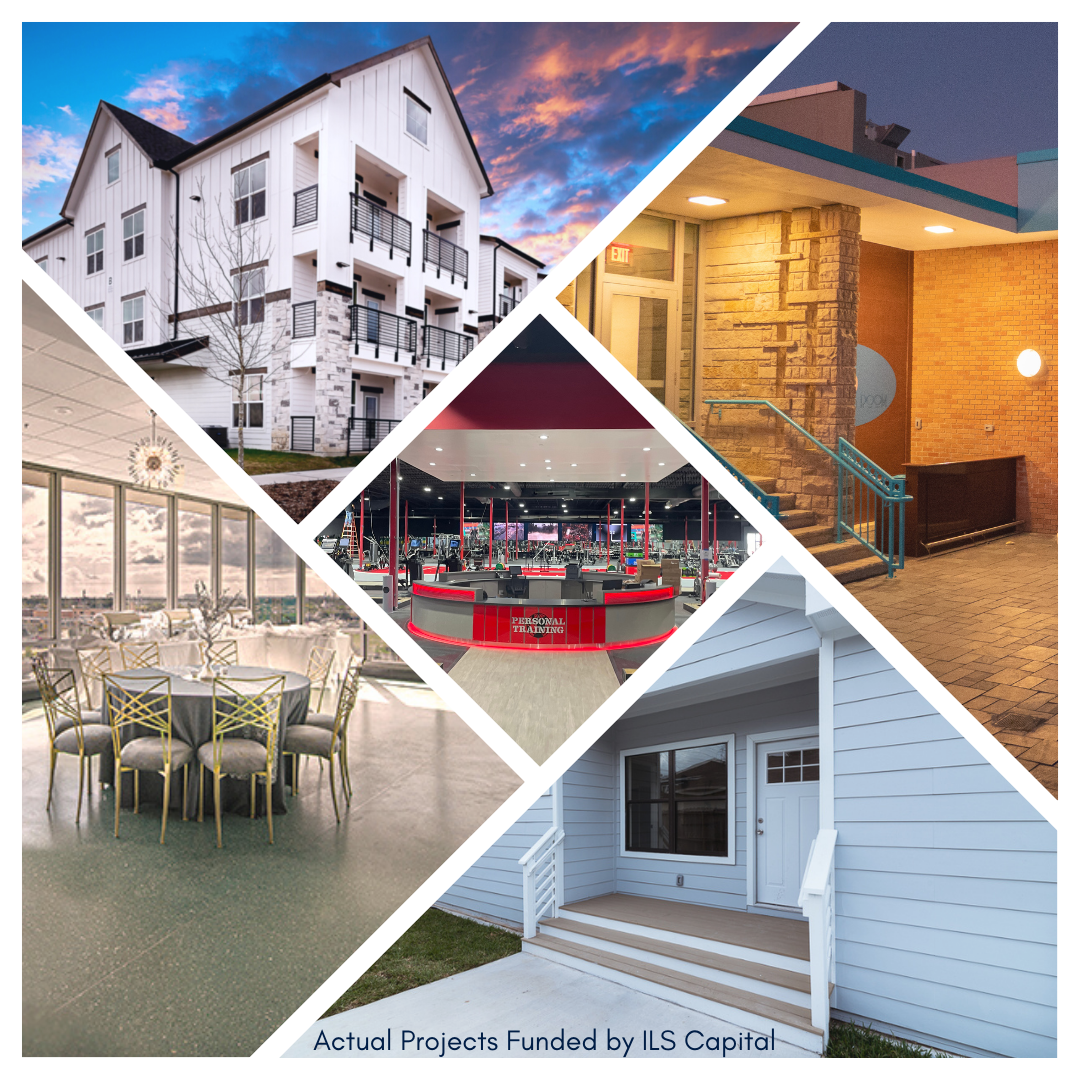 Diversify Your Portfolio with Private Investments
Tired of the volatility of the stock market? Discover alternative investments backed by solid real estate.
ILS Growth Fund I and ILS Income Fund are great investments for individuals and institutional investors who are seeking a consistent high-yield return with low volatility and collateral protection. They are also excellent for investors who want passive income from regular distributions and those who would like to diversify their overall portfolio away from traditional investments like stocks, bonds and government debt. Because the funds invest in notes backed by real estate, investors driven by capital preservation are still able to enjoy returns more typical of riskier high yield assets.
Don't buy stock. Invest smarter.
Our Customer's Story
Have you been thinking about investing, but are worried it might be difficult? It's easier than you think. Watch our customer's story where he shares just how easy it is.
Although past performance does not guarantee future results, please contact our office for past performance numbers and a full Private Placement Memorandum (PPM).
*This is not a solicitation for any type of investment. Before investing, a prospective investor must read the applicable Fund's Private Placement Memorandum (PPM) and seek advice from their financial, tax and legal professionals. An investment in the Funds or in notes requires verification of the prospective investor's status as an accredited investor pursuant to Rule 506(c) promulgated under the Securities Act.