What is the ILS Growth Fund I?
ILS Growth Fund I is available to accredited investors only. It invests in a combination of real estate notes that have a duration of up to 60 months and are generally written up to 70% of the value of the real estate collateral or less. The fund can also invest in undervalued properties that can be sold off at a profit. At this time in the real estate market cycle the fund is 100% invested in real estate notes, but we expect that to change when real estate prices drop significantly. We recognize that some investors will be comfortable with notes and not real property and vice versa, so we have a very short "lock up" period on the funds (12 months). We send out monthly statements and have quarterly Zoom meetings that spell out our thoughts on the market as well as any potential changes in investment strategy. This gives our investors the opportunity to decide to stay with us or move their capital elsewhere. At this time, we see no changes in strategy needed in the foreseeable future.
*This is not a solicitation for any type of investment. Before investing, a prospective investor must read the applicable Fund's Private Placement Memorandum (PPM) and seek advice from their financial, tax and legal professionals. An investment in the Funds or in notes requires verification of the prospective investor's status as an accredited investor pursuant to Rule 506(c) promulgated under the Securities Act.
Unmatched services. Unmatched Excellence.
Invest in a fund focused on delivering a strong performance at a great value.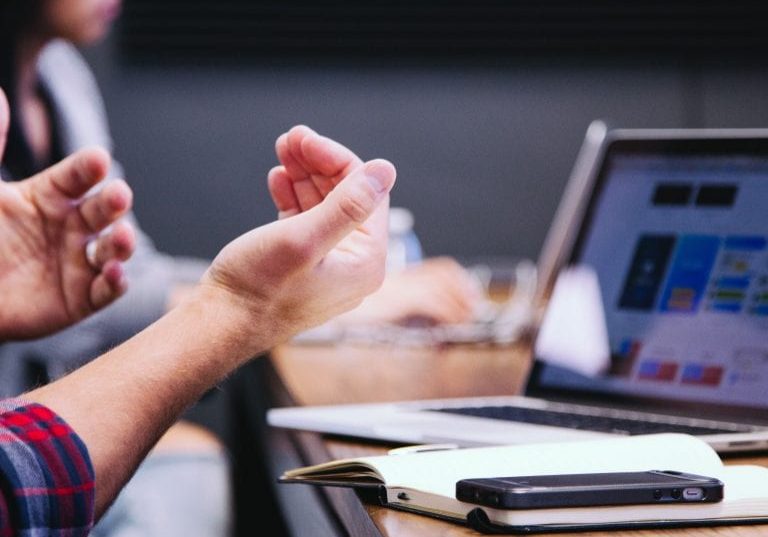 Minimum Investment Amount: $50,000
Management Fee: None
Performance Fee: 20%
Distributions: Monthly option to either take distribution or roll into additional units, thus increasing annual yield through compounding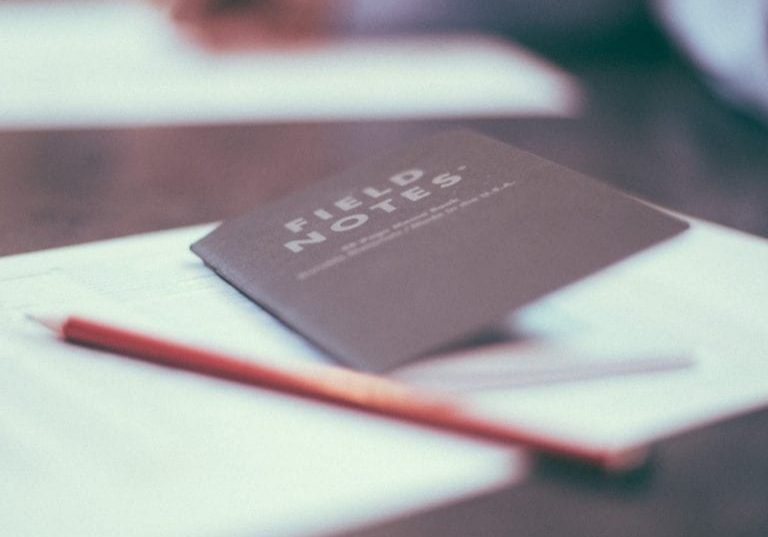 Minimum Lock-Up Period: 12 months (principal withdrawal available on a monthly basis after 1-year subscription with a 90-day notice)
Target: 10%+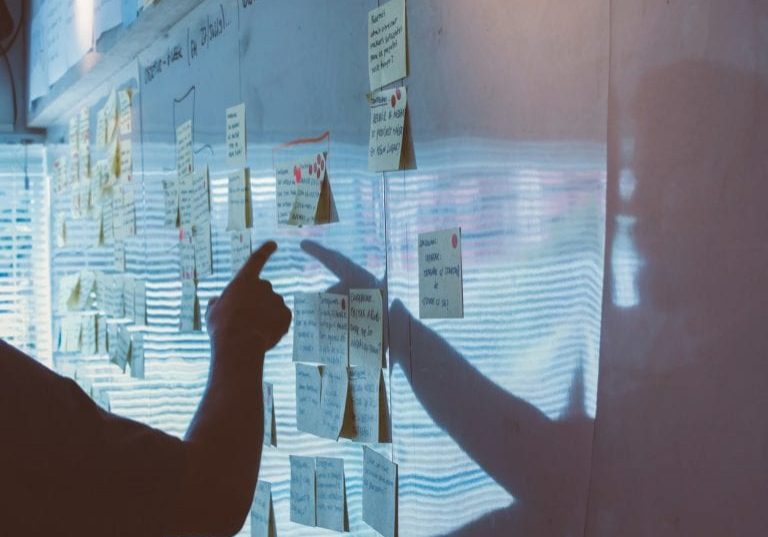 Net return to Investors last 3 months: 10.907%
Net return to investors last 6 months: 10.834%
Net return to investors last 12 months: 10.609%
(As of April 14, 2022)