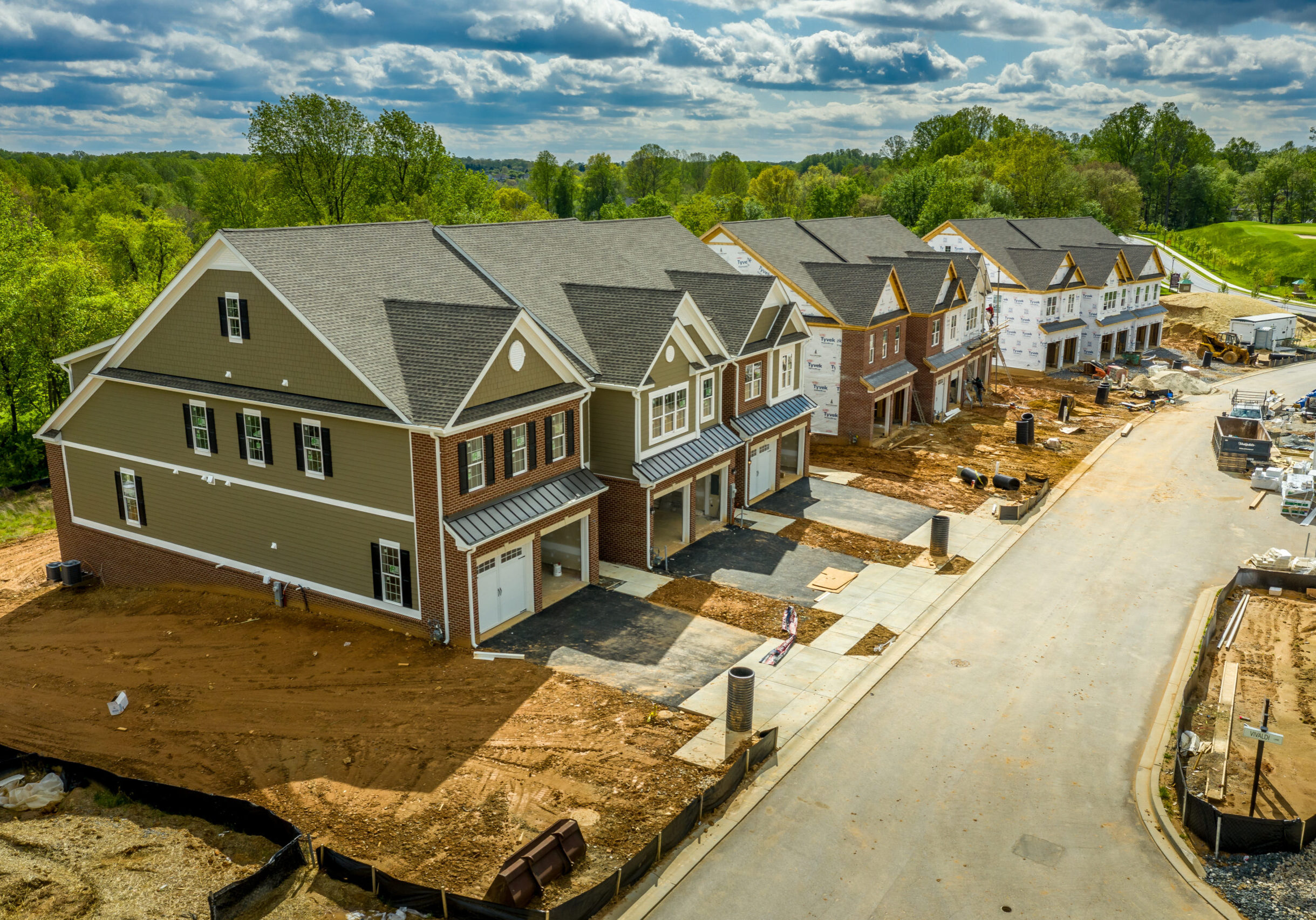 What is the ILS Income Fund I?
This fund is the same as the short-term fund in most ways except that it invests in real estate notes with an expected duration of 60 to 360 months. The notes purchased by this fund fall into two categories - notes on rental properties that are primarily already fixed up and leased out and notes on owner-financed/owner-occupied properties that are purchased at a discount to par. The real estate purchased in this fund will have an expected hold time of two years or more. This fund is only available to accredited investors. In the near future, the fund portfolio will include stabilized income-producing commercial real estate.
*This is not a solicitation for any type of investment. Before investing, a prospective investor must read the applicable Fund's Private Placement Memorandum (PPM) and seek advice from their financial, tax and legal professionals. An investment in the Funds or in notes requires verification of the prospective investor's status as an accredited investor pursuant to Rule 506(c) promulgated under the Securities Act.
Unmatched services. Unmatched Excellence.
Invest in a Fund Focused On Delivering a Strong Performance at a Great Value.
Minimum Investment Amount: $50,000
Management Fee: None
Performance Bonus: 20%
Distributions: Monthly option to either take distribution or roll into additional units, thus increasing annual yield through compounding
Minimum Lock-Up Period: 12 months
Target: 7%+
Net return to Investors last 3 months: 9.279%
Net return to investors last 6 months: 9.368%
Net return to investors last 12 months: 9.358%
(As of April 14, 2023)